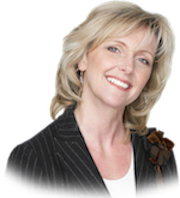 'unparalled skillset, background, experience & insight…'
I am an executive management consultant, business owner/CEO, entrepreneur and author. I have the proven ability to walk-the-talk, in many capacities, disciplines and industries.  
I have had successful careers in the N.A. Oil & Gas and IT industries. I spent 12 years gaining senior experience in oil & gas business settings. Then, 6+ years designing, marketing and implementing technology, at two of the 'big six' Accounting firms, Coopers & Lybrand and Ernst & Young. Subsequent to their exits, as software vendors, I have independently grown my company, Capstone Management International Ltd., into a multi-million dollar management consulting company. 
As a leading service provider, Capstone has rendered unparalleled, proprietary solutions, to over 125 N.A. Oil & Gas and IT corporations, and employed over 350 individuals. Capstone excels at: 
acquisitions and divestitures;

 

Land management;

 

IT infrastructure;

 

corporate integration and communications;

 

project management; 

short/long-term business planning and development;

streamlining operations;

transformational change;

 

risk analysis;

cost-recovery;

 

cost-effective growth and sustenance;

executive mentoring.   
In parallel to my corporate career, as an entrepreneur, I have  purchased and developed, 9 inner-city properties and promoted 17 music concerts. Not only do I understand the backbone of business, my "get real," down-to-earth approach also elevates the true tangible value of happy individuals and happy organizations. 
I first encountered Gross National Happiness (GNH) in Spain, in 2004. Realizing that happiness is more than just a feeling and more like an innate intelligence, I spent the next decade, researching, observing and experiencing, the behaviours, trends and tendencies, of people, and how a simple choice of positive, in mindset and communication, can positively impact lives, business performance, and the overall wellness of our nation. The motivation for my books, Flow With Your CHO (Chief Happiness Officer) and Go With Your CHO, is to enable individuals and organizations, to recognize and take advantage, of happiness, as a fruitful, untapped asset, laced in proven benefits.
As a 20+ year Feng Shui practitioner, studying under Master Dr. David Lai, I also take advantage of metaphysical laws and energies, to further fuel spirits and bank accounts. My true passion is, speaking, short and long-term planning, fast-tracking goals, clever cost-recovery and siting fresh, fruitful opportunities, for my clients.
As the Baby Boomers rapidly exit the workplace, I believe the next 10 years, will be a most challenging landscape, for people and business. I am dedicated to effectively innovating and accommodating, the needs of my clients, and continuing to deliver, solid, tangible value, on a steady basis. Contact Cheri Nichol @ 403-818-9890.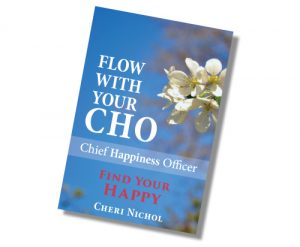 Imagine a Happy individual.
Then, imagine many Happy individuals in an organization.
Then, imagine many Happy organizations.
Now, imagine a Happer nation!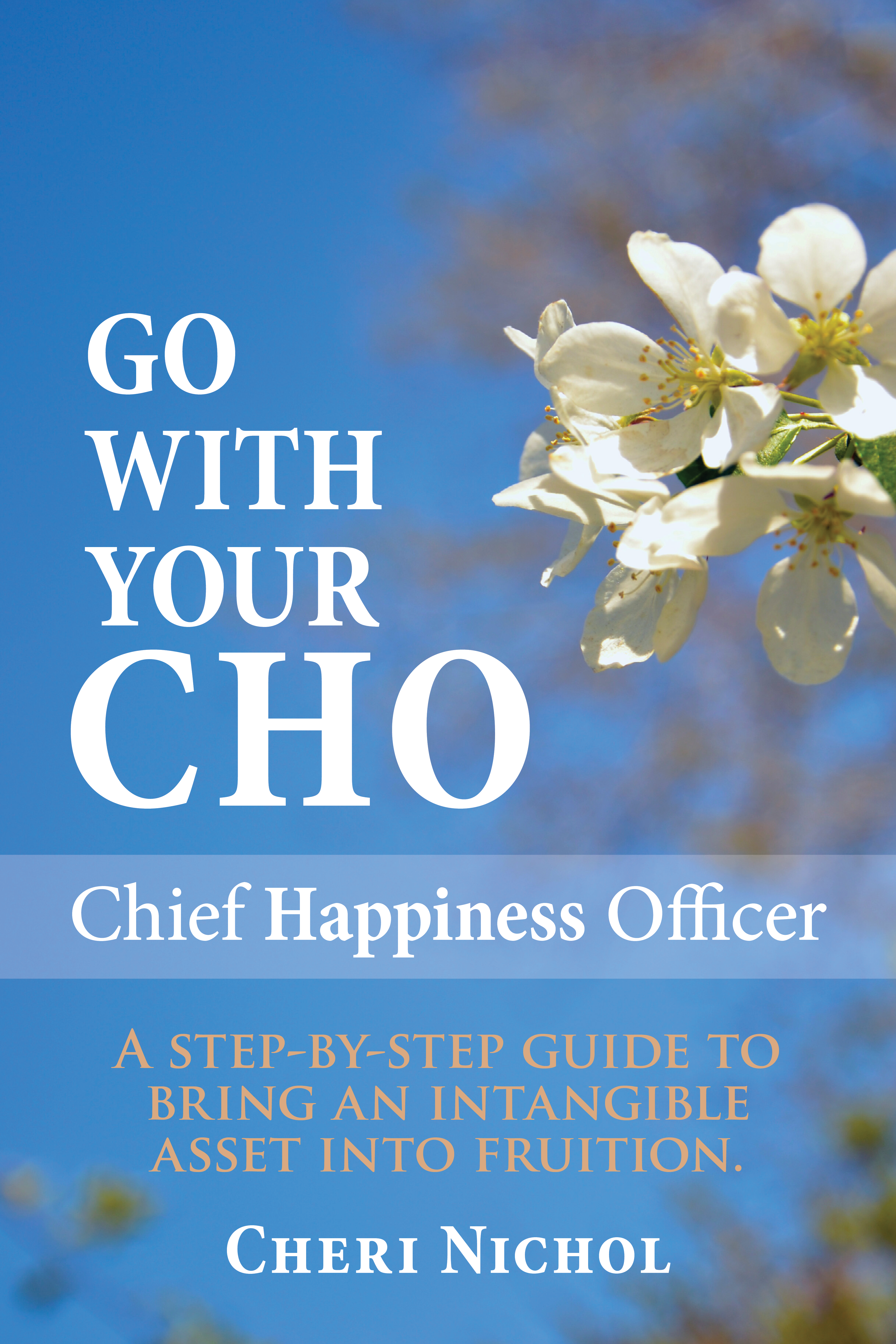 Capstone Management International Ltd.
403-818-9890
cmil@capstonemgmt.com