Capstone Management improves the overall health and longevity of individuals and enhances the overall wellness and revenues of corporations.
Capstone Management is a Calgary-based management consulting firm that is owned and operated by Cheri Nichol.
Honesty OutLoud is a group of innovative, dynamic over-achievers, who are passionate about making a difference by assisting individuals and organizations, in realizing the many proven benefits of Happiness. We are professional management consultants, entrepreneurs, leaders, service providers, musicians, entertainers, emcee's, and motivators.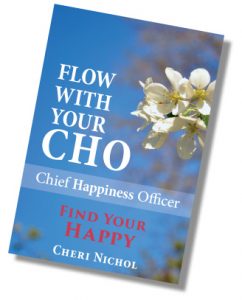 Every individual is a Chief Happiness Officer (CHO). You are the CHO of your self. The CHO is the internal livelihood and happy that resides within you. Flow With Your CHO (FWYCHO) uses the CHO to communicate and promote the happiness messages.
Contact Capstone Management
For more information, please contact Cheri Nichol via phone or email:
Cheri Nichol 403.818.9890
cheri@capstonemgmt.com